All kinds of cheap fire bricks for sale can be purchased in RS Kiln Refractory Company. As a kind of shaped refractory materials, different from unshaped refractories, fire bricks for sale in Rongsheng have a standard shape and can be temporarily processed as needed. Purchase refractory lining for thermal furnaces, Welcome to Email us for Free Quote Here!
All Kinds of Standard Size Fire Brick, Fire Bricks for Sale, Fire Resistant Brick Fire Bricks For Sale in RS Group. Click For Cheap Price!
Fire bricks, in the website mainly refers to refractory bricks for the refractory lining of various industrial kilns. They have an aluminium oxide content that can be as high as 50–80% (with correspondingly less silica). Fire brick products for sale can be used as a high-temperature building material and structural material for building furnaces and various thermal equipment, and can withstand various physical and chemical changes and mechanical effects at high temperatures, such as magnesia bricks, silica bricks, high alumina bricks, fire clay bricks, etc.
If you want to buy high-quality fire brick products for sale, you should find a professional refractory material manufacturer or supplier that can satisfy all your needs. And now RS can provide customized fire bricks for sale according to customers' different requirements. So every friends all over the world can contact RS for cheap fire bricks free quotation if you need.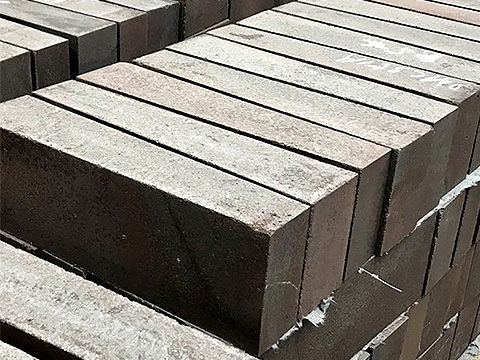 Magnesia chrome bricks are mainly used in the metallurgical industry. Such as constructing an open-hearth furnace top, electric furnace top, and various non-ferrous metal smelting furnaces.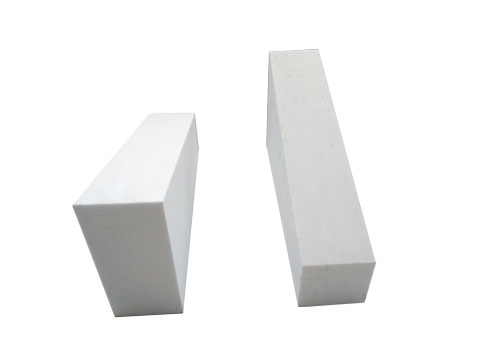 Corundum mullite bricks can be used as heat insulation linings for high-temperature industrial furnaces. It can also be used as the working layer of other industrial high-temperature furnaces.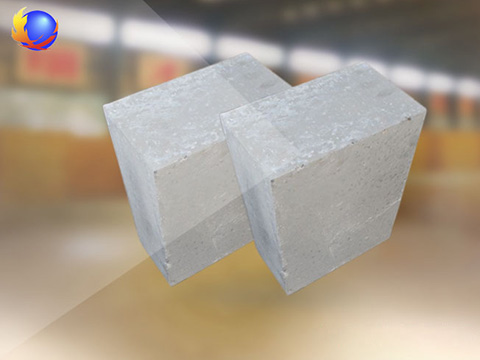 Phosphate bonded high alumina brick is a kind of high load soft brick, mainly used in the firing zone and transition zone of small and medium cement kilns.
What Are Fire Bricks For Sale In RS?
Fire bricks for sale, also called firebrick or shaped refractory material, is a kind of refractory material which possesses certain sizes and shapes. Shaped refractory materials generally refer to refractory bricks, which have standard rules in shape, and can be temporarily processed during construction as required. Fire block is mainly used in lining furnaces, kilns, fireboxes,  fireplaces and high heat equipments because its shape is similar to ordinary construction brick.
RS Fire brick for sale is built primarily to withstand high temperature, but will also usually have a low thermal conductivity for greater energy efficiency. Usually, dense firebricks are used in applications with extreme mechanical, chemical, or thermal stresses, such as the inside of a furnace, which is subject to abrasion from fluxing from ash or slag, and high temperatures. In other less harsh situations, such as in an electric or natural gas fired kiln, more porous bricks, commonly known as "kiln bricks", are a better choice. Kiln bricks are weaker, but they are much lighter, easier to form, and insulate far better than dense bricks. In any case, firebricks should not spall, and their strength should hold up well during rapid temperature changes.
Where to buy Fire Brick? Interested in buying RS Kiln Fire Bricks For Your Project? Contact Us Now!
Buy Cheap Fire Bricks For Sale From RS Factory
Properties of Fire Bricks For Sale
Fire bricks for sale have good performance in lots of different aspects due to their variety.
Physical and Chemical Features:
Fire Bricks Natural Advantages:

Strong wear- resistance
Excellent thermal conductivity,
Good impact resistance
Strong slag resistance

Bulk density and apparent porosity
Thermal shock resistance
Refractoriness under load
Bending strength
Compressive strength
High refractoriness and temperature strength
Thermal conductivity, heat capacity and thermal expansion
Buy Cheap Refractory Fire Bricks From Rongsheng Company Now!
Classification of Fire Bricks For Sale
Fire bricks for sale can be classified into different groups according to different classification criteria.
According To Production Process
According To Dimensions And Shapes
According To Chemical Properties
According To Chemical Mineral Composition
According To Application Occasions

Fired bricks,
Non-burned bricks,
Fused bricks (fused-cast bricks),
Fire-resistant heat-insulating bricks.

Standard bricks
Ordinary bricks
Abnormality and special shaped fire bricks

Acid fire brick
Neutral fire brick
Alkali fire brick

Magnesia brick series
Carbon bricks
Chrome bricks

Metallurgy and petrochemical industry
Cement industry
Iron and steel industry, non-ferrous industry
Power industry
Ceramic and galss industry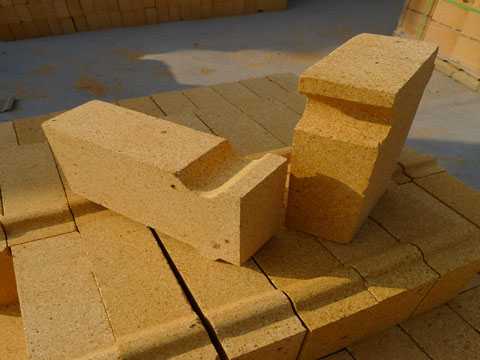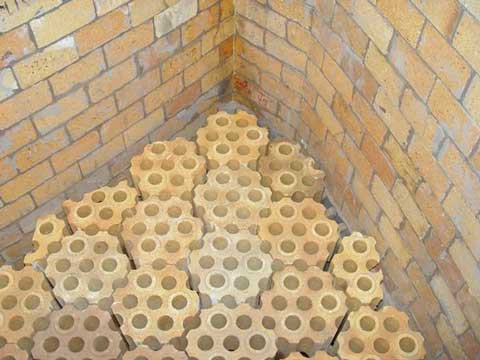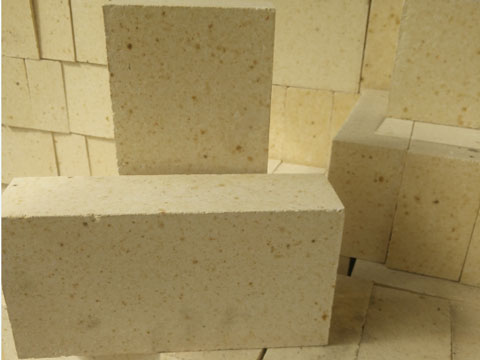 Raw Materials of Fire Bricks For Sale
The main raw materials of fire bricks for sale are fire clay. Fire clay is mainly composed of hydrated aluminum silicate, and its molecular formula is Al2O3·2SiO2·2H2O. It has the ability to not deform, crack, soften or paste at high temperatures.
Apart from fire clay, there are many other raw materials for refactory fire bricks, which are mainly divided into six categories: earth, stone, sand, mine, powder and others.
Earth: Aluminum soil, kaolin, clay, diatomaceous earth
Stone: Yingshi, kyanite, andalusite, forsterite, vermiculite, mullite, pyrophyllite, chlorite, dolomite, sillimanite, magnesium aluminate spinel, silica
Sand: Pottery sand, zircon sand, quartz sand, magnesia
Mine: Chrome ore
Powder: Metal aluminum powder, silicon micro powder, metal silicon powder
Others: Asphalt, graphite, phenolic resin, perlite, floating beads, sialon, corundum, silicon sulphate, silicon carbide, water glass, silica sol, alumina, aluminum sol, zirconia, etc.
Fire Bricks Price In RS Factory
RS Fire Bricks For Sale Online sells a variety of best and cheap fire bricks for sale. You can enjoy  unexpected discounts at Rongsheng company. So if you want to buy high-quality fire bricks for sale cheap, please contact us for further information and free price list!
Get Refractory Bricks Price in RS Factory Now!
Advantages of Refractory Fire Bricks For Sale From RS Factory
When it comes to fire bricks, maybe we always can't help comparing fire bricks with regular bricks. What we think in our mind is why refractory fire bricks are better than ordinary bricks? Maybe you can know the answer from the following chart.
Fire Bricks VS Regular Bricks

Category/Products

Fire Bricks

Regular Bricks
Production Temperature/℃
above 1200℃

between 800℃ and 1000℃

Color

Mainly yellow and beige, with rust iron on the surface

multiple colour

Dimension

T3 :230-114-65mm

200-100-50mm

Application

Kiln, tunnel kiln, heating furnace, power plant, steel plant

Pavement, landscaping, community square
Index Parameter
Refractoriness, load softening temperature, wear resistance, size

Compressive strength, void ratio, size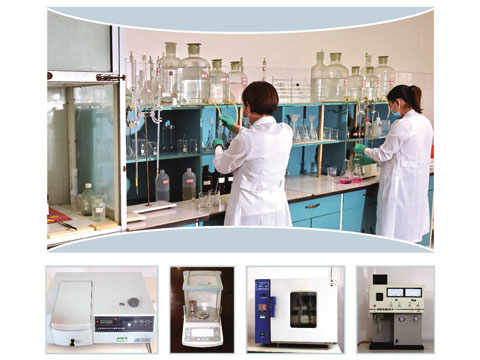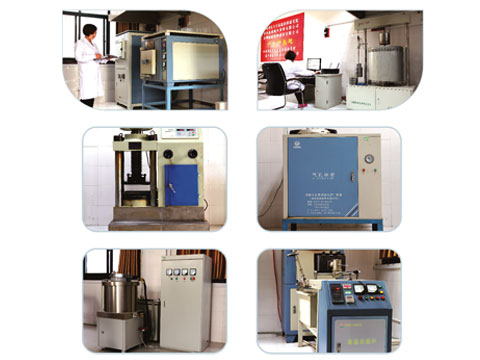 Contact Rongsheng Manufacturer
RS Refractory Bricks Suppliers
RS Refractory Kiln company is a professional fire bricks for sale manufacturer and supplier in China.
After 20 years' development, Rongsheng has become a comprehensive enterprise producing refractory in metallurgy, electric power, building materials, chemical industry, glass, non-ferrous metals, etc. Besides, we have independent power to engage in import and export trade and 3 automatic production lines for shaped, unshaped, and insulating refractory materials.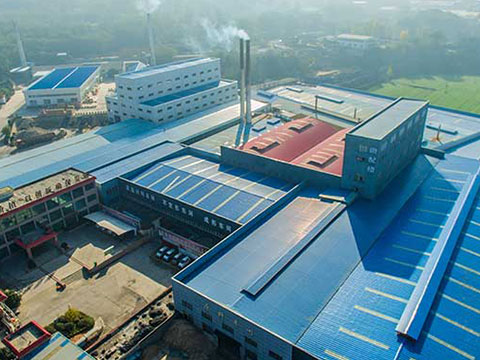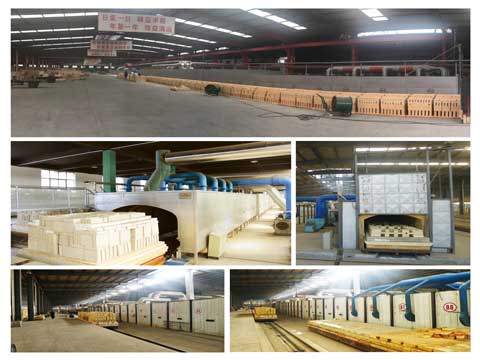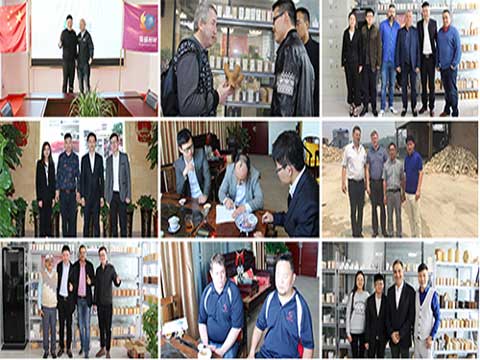 Rongsheng company has established a complete quality system and implemented quality control for all employees and the whole process. All kinds of products and various indicators have reached the ministerial standards, and have been rated as the product quality trustworthy and good after-sales service credit by the Zhengzhou Municipal Technical Supervision Bureau and the National Famous and Special Products Center.
RS company's main refractory fire brick products have magnesia bricks, azs brick, high alumina bricks, fire clay bricks, series, carbon bricks, etc. Our products are popular in the whole country and have been exported to Vietnam, India, Korea, Russia, Pakistan, Iran,etc. We have been highly praised by our cooperation partners after cooperating with them and kept further cooperative relationships. You must buy high-quality fire bricks for sale and enjoy the best service at a lower price in RS. Therefore, don't be hesitate to email us for acquiring what you want if you are searching for excellent fire bricks for sale cheap.