A rotary kiln is a pyroprocessing  device used to raise materials to a high temperature (calcination) in a continuous process. Rotary kiln is a widely used equipment for roasting active lime in the world. The production of active lime by lime rotary kiln accounts for more than 3/5 of the world's lime production. The quality of the kiln is directly related to the quality of lime.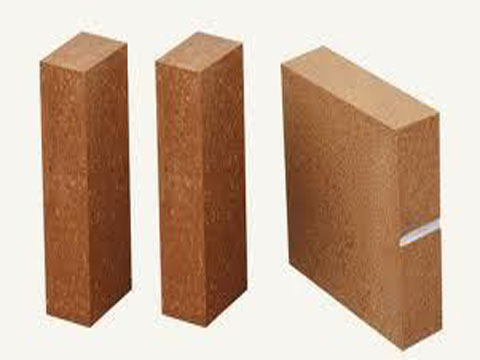 However, today's lime rotary kiln equipment cannot be applied to every manufacturer, so the use of rotary kiln refractories should be improved to make it more applicable.
The lime rotary kiln adopts a kiln type with a larger diameter, a shorter kiln length and two points of support, which not only reduces the amplitude of the kiln up and down, but also saves the land occupation. The kiln body is driven by a variable frequency speed regulating motor, and an auxiliary motor is provided, which is stable in operation and easy to adjust. There is no spring blade seal structure at the kiln head kiln, which is simple and reliable.
Lime rotary kiln is lined with magnesium-aluminum spinel bricks in refractory materials. Because magnesium-aluminum spinel bricks are not only have high refractoriness, good wear resistance, strong alkali corrosion resistance, but also good thermal shock stability and volume stability, they have been used in recent years. The outer ring of the rotary kiln uses hollow clay insulation bricks (slab bricks). The middle is filled with aluminum silicate fiber felt to improve the insulation performance, so that the temperature of the surface of the kiln is not too high, and the thermal efficiency of the rotary kiln is improved.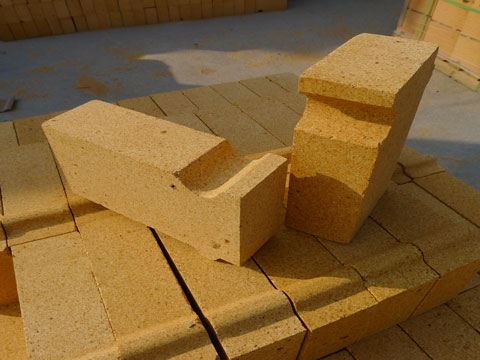 The rotary kiln pre-tropical zone is in the form of anti-stripping high-aluminum bricks and dense clay bricks, which emphasize thermal shock stability and high toughness in material properties. The pre-tropical suction plate of the rotary kiln is made of mullite clay bricks, which can be used together with dense clay bricks. The kiln head and kiln tail of the rotary kiln are castables containing aluminum oxide and 3% steel fiber. While maintaining the hardness, it can also improve the wear resistance.