Zhengzhou Rongsheng Kiln Refractory Material Co., Ltd. is a fire-proof and heat-insulating material production enterprise, which is a comprehensive enterprise integrating scientific research, experiment, development, production, sales and customers.
RS Company is dedicated to serve the high-temperature industry in our country. We have inherited decades of technology accumulation, and actively and forward-lookingly made new construction for the high-temperature industry and strive to become "Boiler and Thermal Kiln Lining Expert".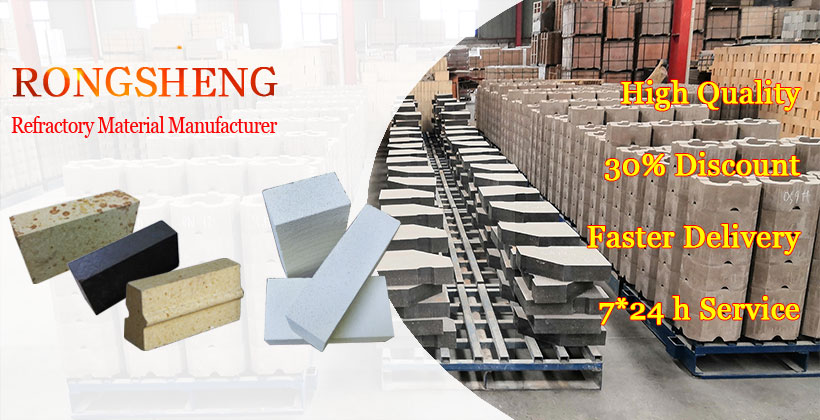 There are all kinds of high quality refractory fire bricks for sale cheap in Rongsheng Refractory Supplier! Welcome to Email Us for Free Quote! Customized Refractory Materials are also available. Rongsheng Refractory Bricks For Sale – for Industrial Thermal Furnaces.
Geographical Position of RS Refractory Company
Rongsheng Refractory Factory located at the feet of Songshan mountain in hinterland of the Central Plains, in the middle of Zhengshao highway of Xinmi city, and close to the two trunk railways of Longhai and Jingguang. The convenient transportation, abundant resources and high quality minerals provide favorable conditions for the production of refractory bricks materials.
Hot Sale Refractory Fire Bricks
Development Process of RS Refractory Manufacturer
Established in the early 1990s, now we have professional sales team, senior professional technician and complete manufacturing and testing equipment with continuous innovation and development. After 20 years' development, Rongsheng has become a comprehensive enterprise producing refractory in metallurgy, electric power, building materials, chemical industry,glass, non-ferrous metals,etc. Besides, we have independent power to engage in import and export trade and 3 automatic production lines for shaped, unshaped and insulating refractory materials.
Facing the era of knowledge economy in the 21st century, RS has extensively applied new technology in the field of refractory, and actively developed and produced new products and materials to meet customers' needs. Rongsheng has established cooperative relations with multiple foreign and domestic enterprises with its good corporate image, excellent product quality and consummate after-sales services.
In the fierce market competition, RS company adheres to the product quality as life, enterprise honesty as the foundation, winning the trust and praise from customers at home and abroad. Our products are popular in the whole country and have been exported to Vietnam, India, Korea, Russia, Pakistan, Iran,etc.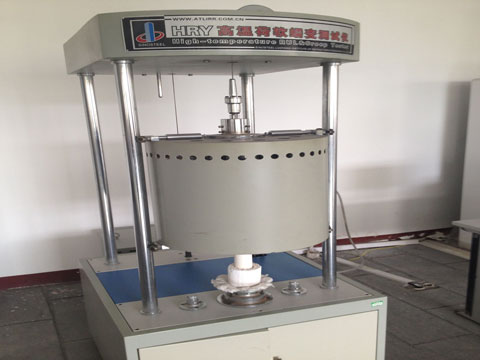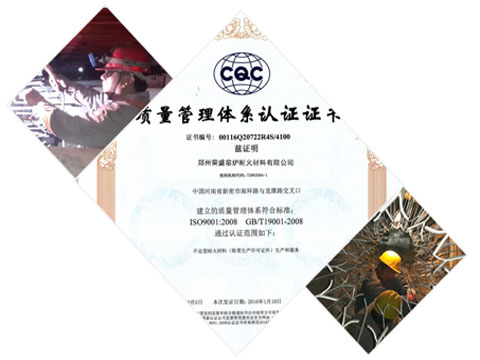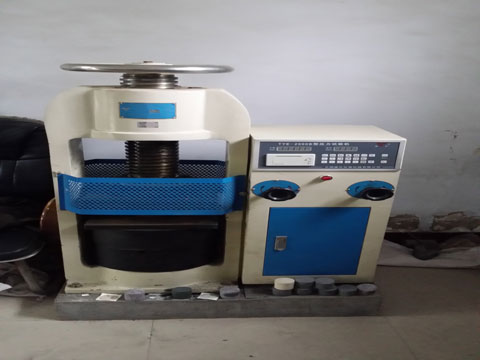 Market Opportunity For Rongsheng Refractory
Under the background of "one belt and one road initiative", our company adheres to the opening up policy. While stabilizing our domestic partnership, our company actively introduces foreign cooperation, with excellent quality, exquisite technology and perfect service to make the international partners experience the flourishing craftsman spirit of RS company and realize the great power of China. Moreover, We have established long-term cooperative relations with Russia, Thailand, Vietnam, Singapore, the Philippines, India, Pakistan, Syria and other multinational enterprises alongside the One Belt And One Road .
Main Refractory Materials For Sale in RS Company
Rongsheng Refractory manufacture the main products are as follows: high-alumina brick, fireclay brick, light-weight insulating fire brick, wear-resistant castable, corundum castable, low cement castable, plastic refractory,etc. RS customizes and produces shaped and unshaped refractory  materials according to general standard and customers' special requirement. Rongsheng Refractory Bricks For Sale – for Industrial Thermal Furnaces.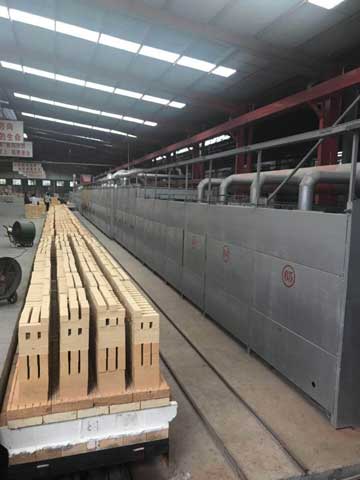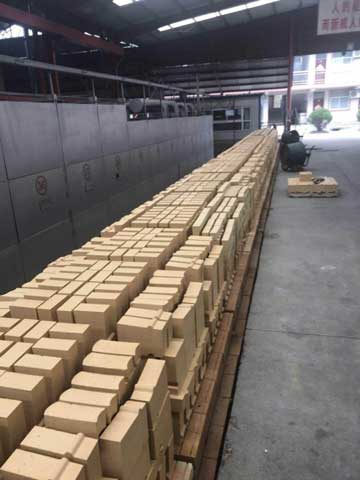 RS Kiln Refractory Company Advantage
Talents Superiority
There are 180 staffs in Rongsheng Company, of which 30 is senior professional technician.
Scientific Research Superiority
Companies focus on scientific and technological innovation and product development, set up a technology research and development center and laboratory, and posses advanced full set of physical and chemical testing equipment for refractory materials.RS company has established close cooperation with universities, research institutes such as Beijing University of Science and Technology , Wuhan University of Science and Technology, Zhengzhou University and Luoyang Institute of refractories.
Quality Superiority
RS company has passed the Quality Management system, environmental management system, occupational health and safety Management System. So we will sell you the best products at the lowest price.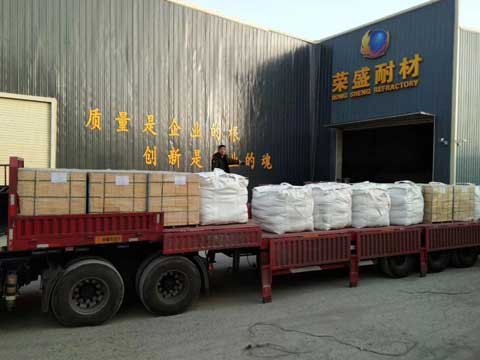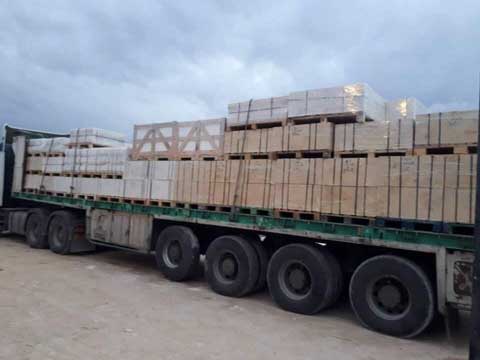 RS Refractory Company Philosophy
Management philosophy: Strict, standard, efficient and fine
Marketing philosophy: Credibility, professionalism, vision, win-win
Service philosophy: client-oriented, delicate
Quality philosophy: meticulosity, excellence
RS always pursues the objective of "Honesty, Courtesy, Innovation, Dedication", the cornerstone of "Super Quality & Competitive Price", and the strategic goal of building Rongsheng brand, to serve the clients in a timely and effective way. RS company hopes we can have a cooperation opportunity to achieve win-win.