In 2017, Korean KW company's staffs visited our company.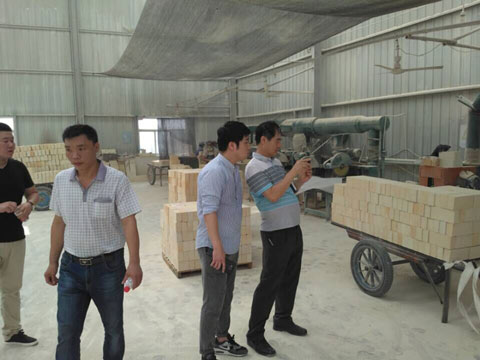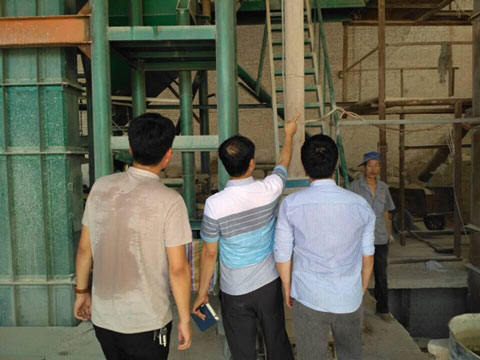 As the refractories industry agglomeration area, Xinmi is second to none in terms of output or market share in China. Rongsheng Company, as the leading supplier of e-commerce in the Xinmi Refractory Industry, relies on the e-commerce sales model of the Internet, and its business scope not only radiates across the country, but also often exports overseas. With the continuous development of Rongsheng's foreign trade business, more and more foreign buyers begin to cooperate with our company. The South Korean client knew our company by surfing the internet and communicated with our business manager, Mr.Liu. He was impressed by Liu manager's unique personality charm and professional knowledge. Therefore, he immediately decided to visit our company after communicating with Liu manager. Arriving at our company, the manager of our company received them with enthusiasm. And then, we showed them around our factory and production workshop.
In the process of visiting, we knew that what the customers need was SK36, SK34, fireclay insulation bricks, mullite insulation bricks and so on.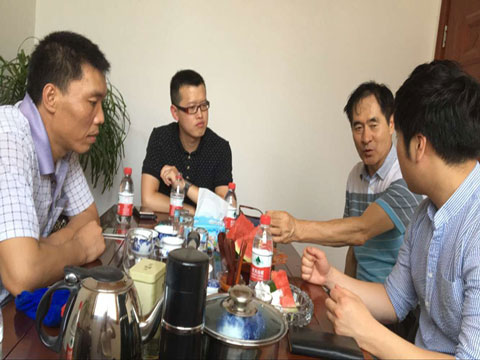 After South Korean customers visited our factory, they greatly praised our company's production process and production scale, and immediately signed a contract with us. In the next days, we both continue to keep further corporation.