There are a variety of fire bricks for sale, so different bricks have disparate functions. The application parts of them are also different. For example, different fire bricks are used in different temperature zones of hot-stove regenerator.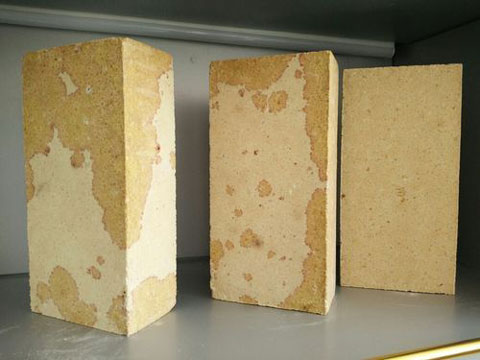 Hot Blast Stove Medium and Low Temperature Zone
The temperature in the lower part of the hot blast stove regenerator is not higher than 900℃. This section mainly bear the gravity load of upper masonry and strong convection heat exchange process at the initial stage of air supply. Therefore, fireclay bricks with good thermal shock resistance and low price can be selected.
The middle zone of the regenerator is the transition zone between high temperature zone and low temperature zone, and the temperature of this zone tends to fluctuate between 800℃ and 1100℃. Generally, Refractory fire bricks must not only withstand the gravity load of upper silicon brick, temperature fluctuation during the supply and combustion conversion, but also bear a certain high temperature, so the high temperature creep performance of fire bricks is vital. We can choose low creep fireclay bricks or low creep high alumina bricks with good creep resistance in this section.
Best Silica Bricks For Hot Blast Stove In RS Company!
Hot Blast Stove High Temperature Zone
In the upper part of regenerator, fire bricks which are selected must have good thermal stability due to high temperature and alternating changes. However, High alumina bricks limit themselves uses in this area due to their creep properties and expansion characteristics.
Andalusite bricks have high refractoriness and load softening temperature, excellent high temperature stability and thermal shock resistance, so they can be applied in this area, but the manufacturing cost of andalusite bricks is high.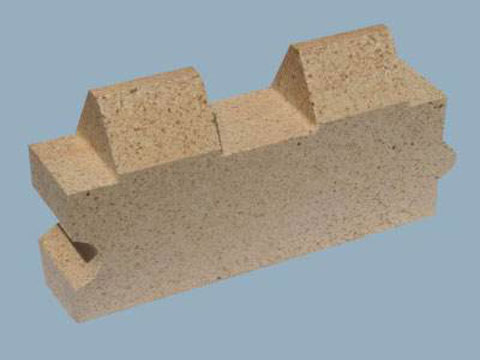 In recent years, in the high temperature zone of hot blast stoves, more and more silica bricks have been applied instead of high-alumina bricks. Because silica brick always maintains a high strength before reaching the softening point due to its good thermal expansion, high load softening point , fluctuating between 1640℃ and 1680℃, close to the melting point of tridymite and cristobalite (1470℃ and 1713℃ respectively).
The disadvantage of silica bricks is that the temperature below 900℃ is easily peeled off, and the mineral phase scale quartz, cristobalite and residual quartz in the silica brick have both reconstruction and displacement. The reconstruction and displacement types change with temperature which are accompanied by large expansion and contraction. Due to this limitation, the heating and cooling process must be carried out strictly in accordance with the prescribed method. In addition, due to the lower density of silica bricks, heat storage capacity oh them is also lower.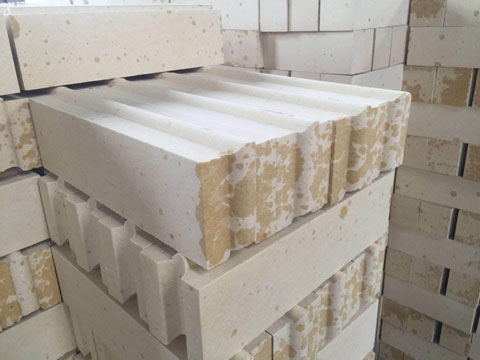 More important, the selection of the height of siliceous layer in the regenerative chamber is also different. For example, silica brick is used in the working layer of high temperature zone in the upper part of hot blast stove, so the heat insulation layer should use lightweight silica bricks that are compatible with the material of the working layer.
As a professional refractory brick manufacturer, Rongsheng company has a complete quality inspection standard and monitoring system. You can buy all kinds of high quality fire bricks here at a competitive price, so don't be hesitate to contact us for free quotation.