On November 9th, 2016, RS company received the construction design requirements for the power plant kiln of Turkey customers. Due to the large number and complexity of construction drawings, our technicians immediately proceeded to make plans for customers. The types and quantities of materials were proposed to customers, including 14 types of castables, more than 8,000 tons; 300 types of refractory fire bricks, more than 2,000 tons. No matter how cumbersome the customer's needs are, we still spare no effort to solve the problem for our customers.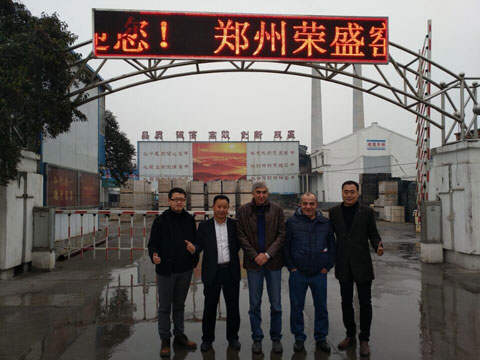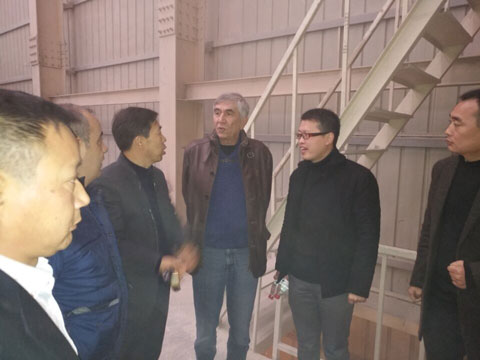 Turkey customers were touched by our company staff's professionalism. In the subsequent contracts , we signed a two-year quality cooperation agreement according to the packaging and delivery time required by them. Due to the large scale of the project, our company sent the best chief technical engineer to the site for construction guidance. This is the embodiment of our company's meticulous care to the Turkey customers. So, we got the their order in a week and received the their payment on the tenth day.
Turkey customers requested the first batch of castables to be delivered within 7 days, and we did it. The two ports are shipped in Qingdao and Shanghai, so the Turkey customers are very satisfied with our cooperation. Just as Rongsheng's corporate belief: no conditions, no excuses, no impossible.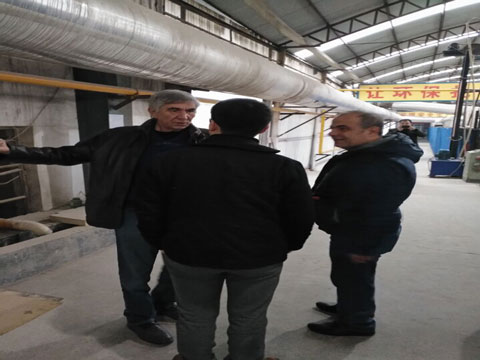 After delivery, the Turkey customers came to our company again to discuss the next cooperation plan. This time our sales manager and technical engineer took the customer to visit our factory's automatic casting production line, high alumina brick production line and insulation brick production line, as well as quality inspection process. Turkey customers are very satisfied with the comprehensive strength of our company after visiting our factory.
At the same time, they indicated that they had five new projects in 2017. Turkey customers this time came to visit our factory and opened a good chapter for our long-term cooperation. In the future, there will be limitless possibilities!