Insulating Fire Bricks and Refractory Bricks are two different kinds of refractory fire bricks materials used in industrial kilns. Maybe we can tell their differences from their definitions, classifications and their relations.
What Are Insulating Fire Bricks and Refractory Bricks?
Insulating Fire Bricks is the general name of heat preservation, cold preservation and insulation materials. It usually refers to the material or material composite that is not easy to transfer heat and has significant resistance to heat flow. According to the national standards, thermal insulation materials' thermal conductivity is less than 0.8N/(m·k), and density is no more than 300kg/m3. The commonly used thermal insulation material include mullite insulation fire bricks, fire clay insulation fire bricks and high alumina insulation fire bricks,etc.
Refractory Bricks belongs to inorganic non-metallic material with a refractoriness of not less than 1580℃. AZS brick, corundum brick, magnesium-chrome brick and silicon carbide brick are often used as special materials.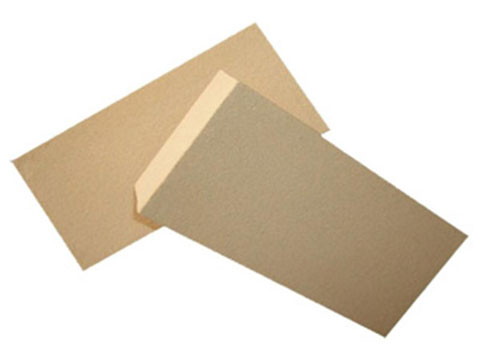 Classification Of Insulating Fire Bricks and Refractory Bricks
Insulating Fire Bricks can be divided into porous material, heat reflective material and vacuum material. Insulating Fire Brick is a kind of thermal insulation material which is lightweight, loose and porous. Generally speaking, it has three classification methods.
It can be divided into organic materials and inorganic materials according to its composition.
It can be classified into high temperature, medium temperature and low temperature insulation materials based on the application temperature limit of thermal insulation materials.
It can be divided into loose powder, fibrous, granular, tile and brick in accordance with thermal insulation material's shapes.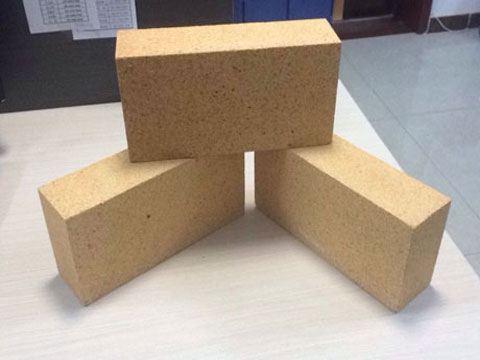 Compared with insulating fire bricks, refractory bricks has more classification methods.
It can be classified into aluminum silicate, silicon, magnesium, carbon, and other dolomite, zirconmaterial according to the main chemical composition of refractory material.
It can be divided into ordinary, advanced and special refractory material based on the different refractoriness.
Refractory materials can be divided into fired, non-fired and monolithic refractories according to the manufacturing method.
Refractory materials can be classified into acid refractory, neutral refractory and alkaline refractory in accordance with chemical properties of materials
It can be applied into metallurgical industry, cement kiln, glass kiln, ceramic kiln and boiler according to the use occasion.
Relationship Of Insulating Fire Bricks and Refractory Bricks
There is no refractory material in the thermal insulation materials according to refractory refractoriness. But if based on ISO 1972 density and heat insulation, there are two varieties in the thermal insulation material product, one is high temperature calcium silicate insulation product, and the other is aluminum silicate fiber and aluminum silicate fiber composite products. They  play a role in fire resistance and heat insulation in the application of refractory materials.
Insulating Fire Bricks play a role of heat preservation and heat insulation in the application of industrial furnace equipment pipelines, while refractory bricks materials serve the role of fire resistance in industrial furnaces. Because all kinds of industry furnaces needed to be insulation and thermal insulation based on their respective environmental conditions and requirements after completing the refractory lining. So RS Company can say that thermal insulation material is a good brother and good friend of refractory materials. It is very meaningful to achieve energy saving and emission reduction through the reasonable application of refractory bricks and Insulating Fire Bricks.