There are High Quality Fire Bricks For Sale Thailand from RS  Factory. RS demonstrated company's production scale and product quality for Thailand customers. Our company always regard"doing its utmost to maximize the interests of customers"as a corporate mission. Everyone in RS treats customer earnestly and efficiently and insists on our promises all the time.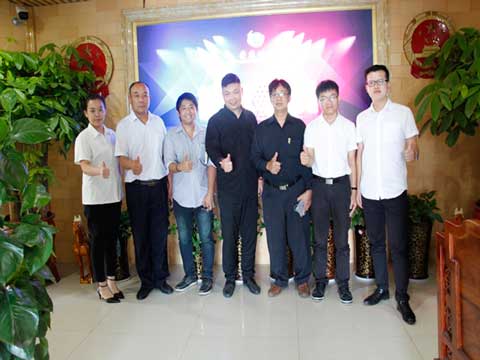 The customer's needs have always been regarded as the first place in RS. Arriving at our company, Thailand customers was received warmly by our company's sales managers and foreign trade staffs. We learned that the main demand for customers in Thailand is refractory materials for glass furnace through conversations with them.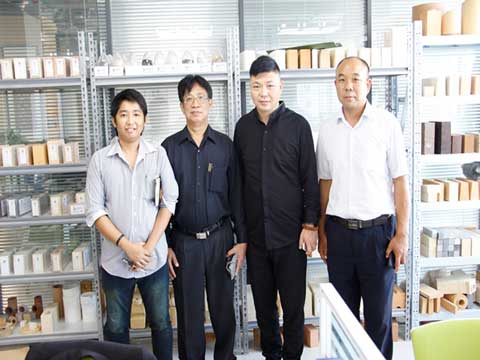 The glass furnace refractory bricks materials must have sufficient mechanical strength to withstand the mechanical loads at high temperatures; there must be a relatively high degree of refractoriness. The use of temperature requires high chemical stability and strong corrosion resistance; good thermal shock resistance.
Thailand customers visited our company's office space and gained a better understanding of our company. In order to let Thailand customers have a clearer understanding of the quality of our company's products,we have conducted simple tests on some samples. The customer also participated in the inspection process. The samples that were randomly measured on the spot all met their standards, Thailand customers were greatly amazed at the product's quality. Every customer who has used our company's refractory materials will become a loyal customer of our company.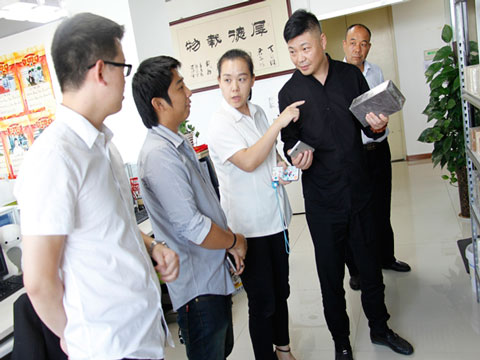 Our sales manager also invited customers to visit the factory, and introduced them to our company's 10 sets of 400 to 1000 ton series of forming presses, two high temperature tunnel kiln, light and heavy material production lines. Thailand customers  are very satisfied with our production scale after they saw our company has a complete set of production, testing, and inspection equipment. They think RS must have a bright future.
At the end of the inspection tour, our company introduced Thailand customers to Rongsheng's after-sales service. Our company not only values product quality, but also regards after-sale service as the top priority of our company. After the products leave the factory, our company will track the products and visit them regularly. We strictly control every links of the products in the process of transportation and use. So every customer can use Rongsheng's products securely. Thailand customers are completely satisfied with our company's after-sales service and they believe we both must have a pleasant cooperation.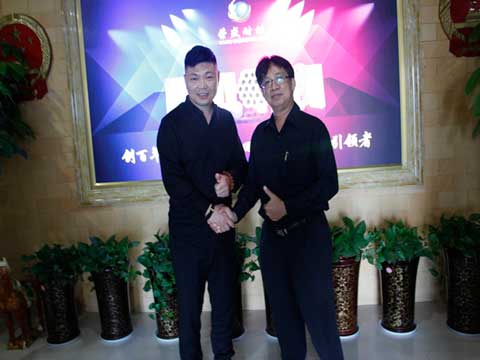 Rongsheng provides timely, satisfactory and efficient services for our customers with scientific management processes, a sound customer information management system, and a wide range of product types. So if you have refractories requirements, welcome to visit our company!