On October 21, 2016, Irish customers came to visit Rongsheng Refractories. Unlike our previous customers, they are farmers with large-scale land. What they need was refractory materials for waste incinerators.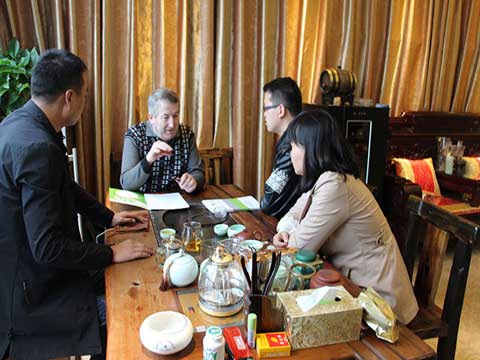 Incinerator is a kind of harmless treatment equipment commonly used in medical and domestic waste products and harmless treatment of animals. The principle is to use the combustion of coal, fuel oil, gas and other fuels, and the objects to be treated are subjected to high temperature incineration and carbonization to achieve the purpose of disinfection.
The waste incinerator body is a cavity built by refractory materials, heat insulating materials and heat insulating materials on the upper part of the grate, and the steel plate is wrapped to prevent smoke leakage and make the surface temperature of the furnace body less than 50℃. An access door is provided on the side of the waste incinerator body, and the auxiliary ignition burner is also on the side.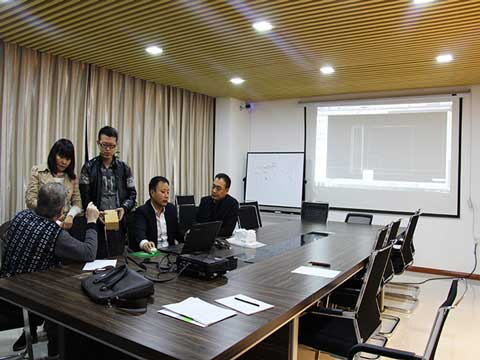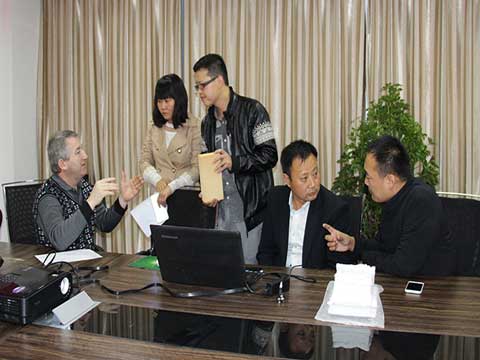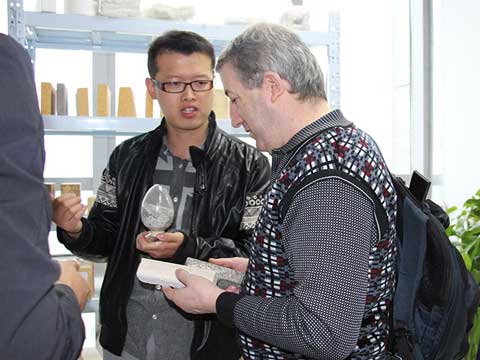 The demand for waste incinerators by Irish customers is mainly to burn some farm waste and poultry excrement, thermal power generation while burning. This not only protects the farm environment, but also makes effective use of resources.
So according to their needs, The refractory materials we recommend to Irish customers include insulating fire bricks, ordinary refractory bricks, high-grade refractory bricks, and glass fiber castables.
After a variety of comparisons, Irish customers finally chose high alumina bricks. Because compared with other refractory bricks, high alumina bricks have the following advantages:
High Refractoriness. High alumina bricks have higher refractoriness than fire clay bricks and semi-silica bricks, and belong to high-grade refractory materials.
High Load Softening Temperature. Because high aluminum products have high Al2O3, low impurity content, and less fusible glass bodies, the load softening temperature is higher than fire clay bricks.
Strong slag resistance. The content of Al2O3 in High alumina bricks is more , close to neutral refractory materials, and can resist the erosion of acid slag and alkaline slag.
Rongsheng Kiln Refractory Company has a professional sales and after-sales service team to provide customers with a full range of services including product application, construction and operation and technical training. So you can choose us to be your partner without any doubts. Just Email Us For Free Quotation!