The main component of acid resistant bricks is silica, which forms a large amount of Aluminum silicate under high temperature roasting, which is a substance with high acid resistance. Acid resistant bricks can also withstand alkaline medium with any concentration at normal temperature, except for high temperature molten alkali in that acid resistant bricks have compact structure and low water absorption rate. The content of SiO2 in acid resistant bricks is more than 70%, which are made by sintering. Acid-resistant bricks are made of best high-silicon acid-resistant materials, which can effectively resist the corrosion of high-sulfur flue gas. They are widely used in thermal equipments such as electric power, petrochemical and metallurgy. If you have any questions or problems, welcome to contact us for free price list.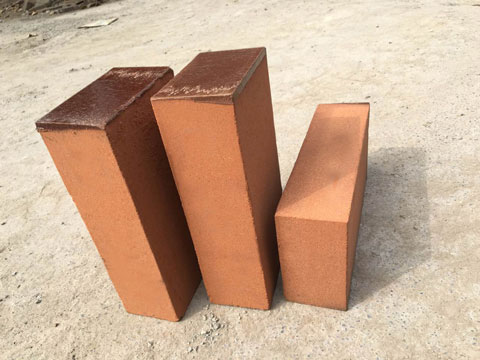 Acid Resistant Bricks Composition
Acid resistant brick is mainly made of silica, which forms a large amount of mullite under high temperature roasting, it is a substance with high acid resistance. Meanwhile, acid resistant brick has the characteristics of pressure resistance, corrosion resistance, acid and alkali resistance and easy cleaning. The chemical composition of acid resistant bricks are as follows:
Chemical Composition of Acid Resistant Brick

Ingredient
Content/%
SiO2
60-70
Al2O3
20-30
FeO
0.5-3
CaO
0.3-1
MgO
0.1-0.8
Na2O
0.5-3
K2O
1.5-2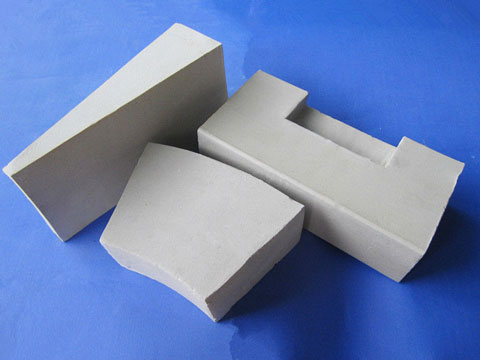 Acid Resistant Bricks Properties
Acid-resistant bricks have high acid resistance, good temperature and acid resistance, low water absorption, are not easily oxidized at room temperature, and are not easily contaminated by media. What's more, in addition to hydrofluoric acid and hot phosphoric acid, acid-resistant brick has excellent corrosion resistance to acids such as wet chlorine, salt water,hydrochloric acid, sulfuric acid, nitric acid and alkalis with any concentration at normal temperature. Therefore, It has the following advantages:
Good Acid Resistant
Good Thermal Shock Resistance
High Strength and Wear Resistance
Low Water Absorption Rate and Low Apparent Porosity
Good Erosion Resistance and Impact Resistance
High Temperature Resistant
High Mechanical Strength
Acid Resistant Bricks Uses
Acid resistant bricks for sale in RS company are widely used in petroleum, chemical industry, medicine-making, food, paper-making, chemical fertilizer, agriculture, pesticide, chemical fibre, textile industry, smelting, and power-generating plants etc., and anti-corrosion inner liner of tower, pool, pot and sinks. What's more, acid resistant bricks also plays a leading anti-corrosion role in waste water treatment and open air working grounds.
Apart from above mentioned, we all know that acid resistant brick is made of high quality high silica acid resistance material, which can effectively resist to the corrosion of high sulfur gas. So they are also widely used in electric power, petrifaction, chimneys of metallurgy and other thermal equipments, and the liners of flue and easy-corrosive liners.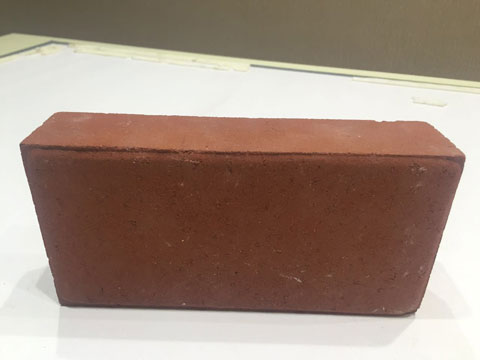 Acid Resistant Bricks Specification
Index/Products
Special Acid Resistant Brick
Lightweight Acid Resistant Brick
SiO2(%) ≥
65
65
Bulk Density(g/m³)
1.6-1.8
1.0-1.3
Cold Crushing Strength(Mpa) ≥
15
10
Thermal Conductivity(W/m.k)  ≤
0.65
0.45
Water Absorption(%)  ≤
15
5
Acid-resistant Rate(%)  ≤
98
97
Service Temperature( ℃)  ≤
1000
1000
Characteristic
Good acid resistance, small size, anti-corrosion and anti-erosion
Application Area
Lining of flue and chimney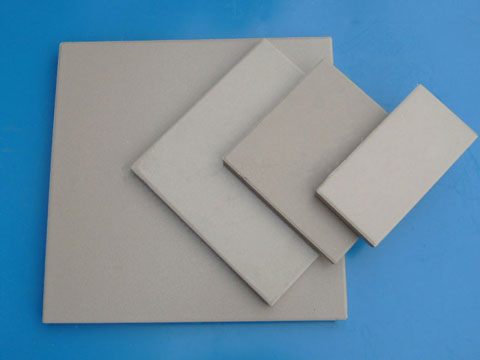 Acid Resistant Bricks Price
The specifications and prices of acid-resistant bricks are in our company. You must get the best acid resistant bricks at a lowest price in our company. Because RS company itself has the following superiorities:
Price Advantage
RS company sells various fire bricks for sale directly, there is no redundant intermediate agent, so you can get best fire bricks at a cheapest price.
High Quality Superiority
The production equipment in RS factory is automated totally and factory inspection is very strict. So the size standards of fire bricks we produce are renowned both at home and abroad.
Service Superiority
We have professional refractory logistics teams, professional after-sales service teams, 24-hour service hotline. You can enjoy lifetime after-sales service as long as you buy refractory bricks from our factory.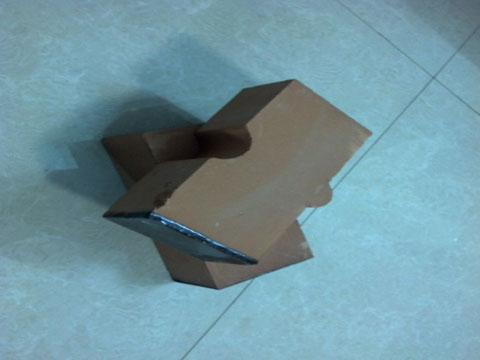 Acid Resistant Bricks Manufacturer
RS Kiln Refractory Company is a professional fire brick supplier, which has senior professional technician and advanced techology. Besides, RS company has passed the Quality Management system, environmental management system, occupational health and safety Management System. So we will sell you the best products at the cheapest price.
The acid-resistant bricks produced by RS company include blind bricks, standard bricks, shaped acid-resistant bricks, porcelain tubes, acid-resistant porcelain plates, acid-resistant cement, wear-resistant bricks, and calendered microcrystalline plates, etc. If you are interested in our company's products, please contact us for free quotation right now!